New Construction
Top Rated Local® Electrical Services in Tulsa
High-Quality Electrical Work From Your New Space
A lot goes into new construction projects, whether they are residential or commercial spaces. You want to be sure that any new construction project has the proper electrical foundation to ensure years without problems. Our team at Murray Electric & Plumbing in Tulsa can provide your new home or commercial space with the best electrical work possible.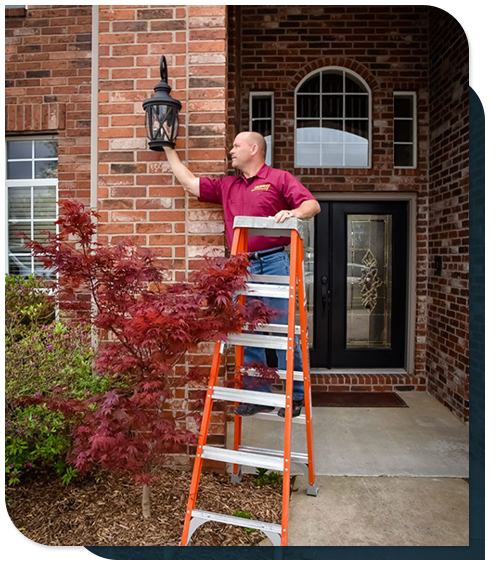 With our new construction services, we can provide:
New wiring installations
Circuit breakers and electrical panels
Lighting installations
Backup generator systems
Telephone and cable wiring installations​
Surge protection​
Specialty electrical installations
Pool and hot tub wiring
Our licensed and experienced electricians can help with all of your new construction electrical needs. We will be able to make sure that the job is done right so that when you move into the new space, you run into no issues. The last thing you want when moving into a new home or a commercial space is to run into electrical issues right away. That is why it is important to hire a team you can trust!
Murray Electric & Plumbing can take care of everything from standard wiring and outlet installation to specialty electrical services, including hot tub wiring as well as home theater and surround sound setup. Our electricians are experts and they will be able to take care of your needs in your new construction project.
Our new construction electricians are knowledgeable and experienced, allowing us to set up all the electrical work you need in your home or business. Whether it is a security system, back up generator, or just your typical electrical work, we can provide the best services possible.
If you have a new construction project, whether residential or commercial, we would love to help complete all the necessary electrical work and any other specialty electrical work you may need to be done. Our team will be sure to provide the best quality work that you can rely on for years in your new space. Be sure to contact Murray Electric & Plumbing in Tulsa to schedule a consultation and get a free estimate!