Generator Systems
Top Rated Local® Electrical Services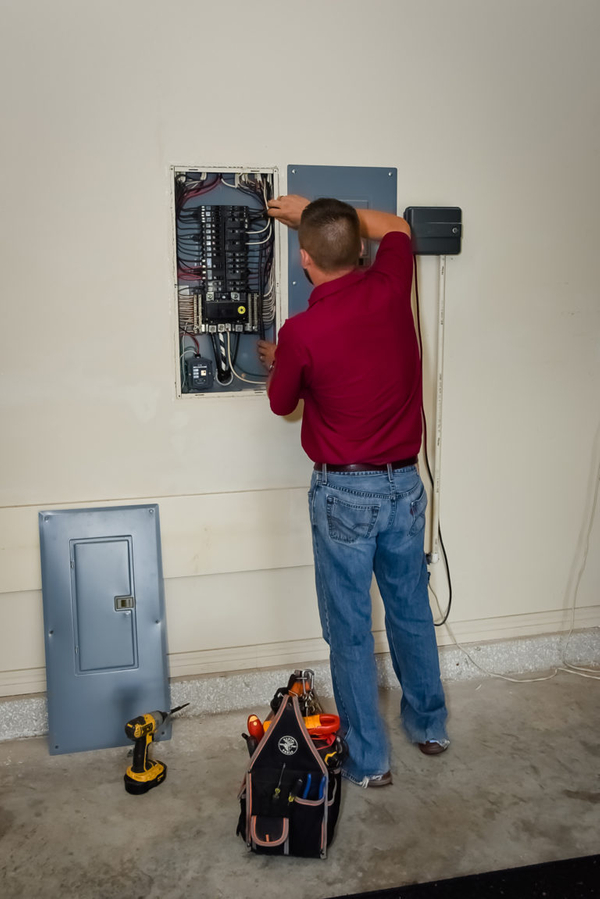 Stay safe with a backup generator system
Even the best surge and lightning protection can only do so much to prevent blackouts. From downed power lines to overloaded transformers, there are too many external factors that can lead to the loss of electricity. That is, of course, unless you call on our licensed electricians to install your own backup generator system.
Backup generator consultations
Generator sales
Generator setup and installation
Backup system installations
Backup system troubleshooting and diagnostics​
Emergency lighting installations
Call our professionals today to learn more about our backup generator systems and see just how easy it can be to protect your home or business from total blackouts.