Stay Safe With a Backup Generator System
Even the best surge and lightning protection can only do so much to prevent blackouts. From downed power lines to overloaded transformers, there are too many external factors that can lead to the loss of electricity. That is, of course, unless you call on our licensed electricians to install your own backup generator system. Our team at Murray Electric & Plumbing in Tulsa can provide you with reliable and professional electrical services, including the installation of a backup generator.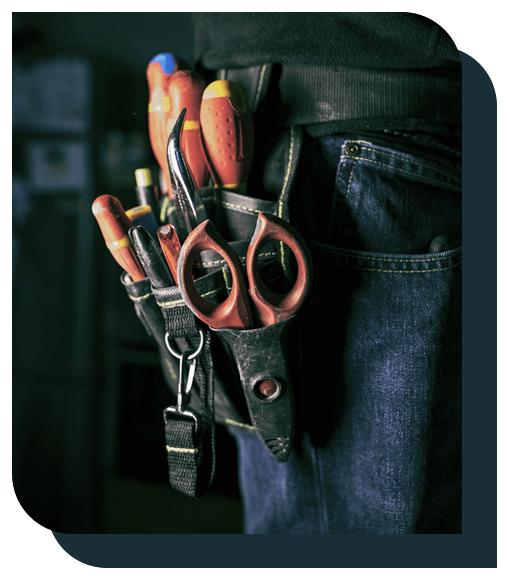 When it comes to our backup generator system services, we do it all, including:
Backup generator consultations
Generator sales
Generator setup and installation
Backup system installations
Backup system troubleshooting and diagnostics​
Emergency lighting installations
Blackouts are not fun for anyone. Whether you are at home cooking dinner when the power goes out or you are working with a customer at your business, there is no good time to experience a blackout. That is why backup generator systems are a great option. They can help keep your home or business up and running so that you don't have to worry about anything.
Our team at Murray Electric & Plumbing in Tulsa is knowledgeable and experienced. We can provide you with the electrical services you need for your home or business. If you are interested in adding a backup generator to your space, we will be able to help through every step in the process.
Backup generators can provide you with peace of mind. No blackout will be able to affect your routine again. We will be able to find the right backup generator system for your space and walk you through your options.
If you want to learn more about generator systems or have any questions you need answered, be sure to contact us today. Schedule a consultation with Murray Electric & Plumbing in Tulsa to get started today!